t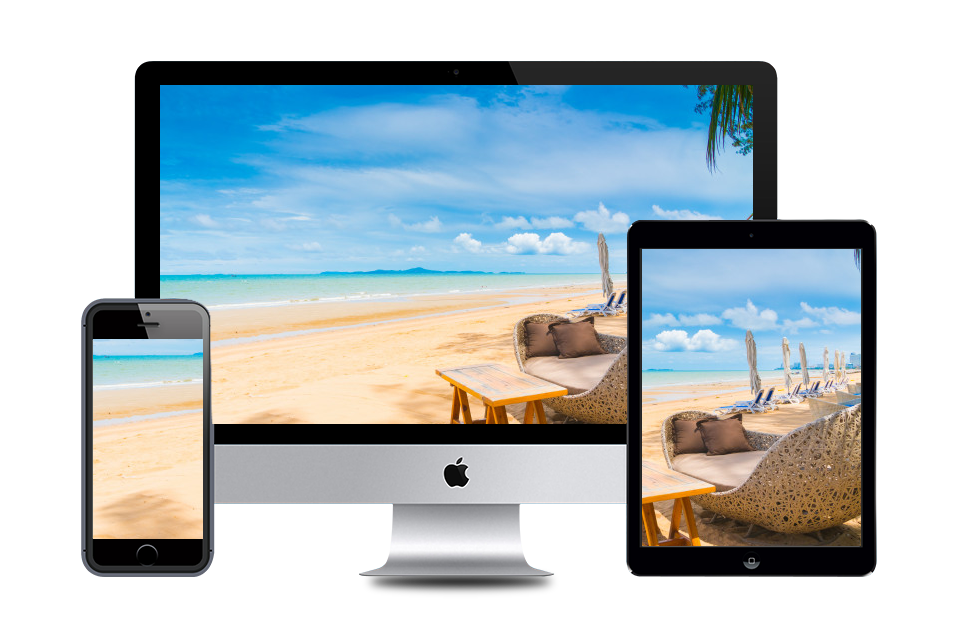 FUEL YOUR SOUL WITH TRAVEL .
There has been a phenomenal growth in tourism and hospitality industry over the last decade and Information technology played a vital role in its growth. Application of Process automation in travel Industry helped reduce costs, improve services, customer satisfaction, and enhance operational efficiency.
We at Binarysoft Develop apps and software Solutions for every segment of tourism and hospitality industry. Whether you are Hotel Chain, tourist attractions or travel aggregators or ticket company our cost effective and robust Applications helps them to remain competitive, and increase revenue.
Automation in tourism and hospitality industry has helped speed up operations and helped the traveling process much more efficient and enjoyable. Both Customers and Businesses have benefited from Improved Communication, Reservations and guest service automation. Technology have not only helped large chain hotels, Big travel agencies but has also helped other smaller companies in Industry.