f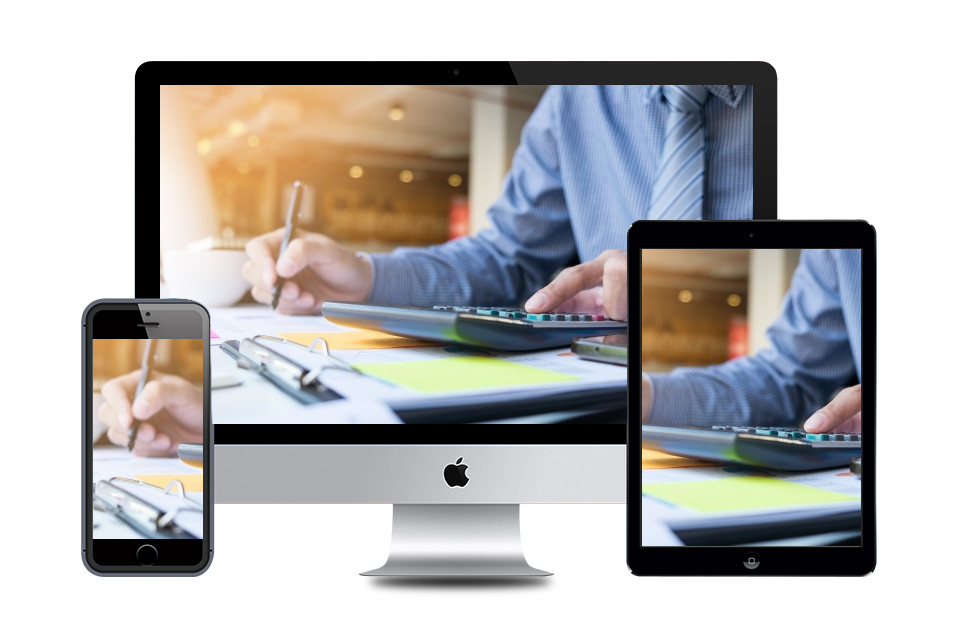 While technology cannot create your vision, financial institutions can fuel their digital future and blaze a path to digital dominance with strategic technology partnerships. Armed with a trusted technology partner, financial institutions are better equipped to navigate geopolitical uncertainty and market ambiguity. Through continued adoption of innovative technology financial institutions can drive sustainable change, and most importantly, customer trust in the financial market and their organization. Here's what to look for in your technology partner:
Offers a low-code application development approach for speed and agility
Provides the ability to integrate data across existing systems
Includes dynamic case management to handle complex interactions
Allows for business process, workflow, and collaboration management
Offers the ability to embed AI, RPA, and future advanced technologies
Provides trusted security, reliability, and governance with cloud-enablement
Forward-looking financial institutions must embrace technology that delivers customer-centric services, starting with automating and simplifying existing processes, to intimately understand customer needs. This is the path to winning the next generation of banking customers, especially millennials, who have come of age during a time of technological change, globalization and economic disruption.
Financial institutions are processing increasingly large volumes of data, from a variety of sources. For many, whose growth has happened organically through merger and acquisition, data may not be consistent or well organized, or may come from third party sources or social media. Data can serve as a catalyst for new products and business models, but when data is fragmented across multiple legacy, product-focused, siloed systems, there is no predictive analytics, or machine learning about customer behaviours. To gain a competitive edge in today's dynamic, digital global marketplace, financial institutions need to evolve themselves into data-centric organizations.