e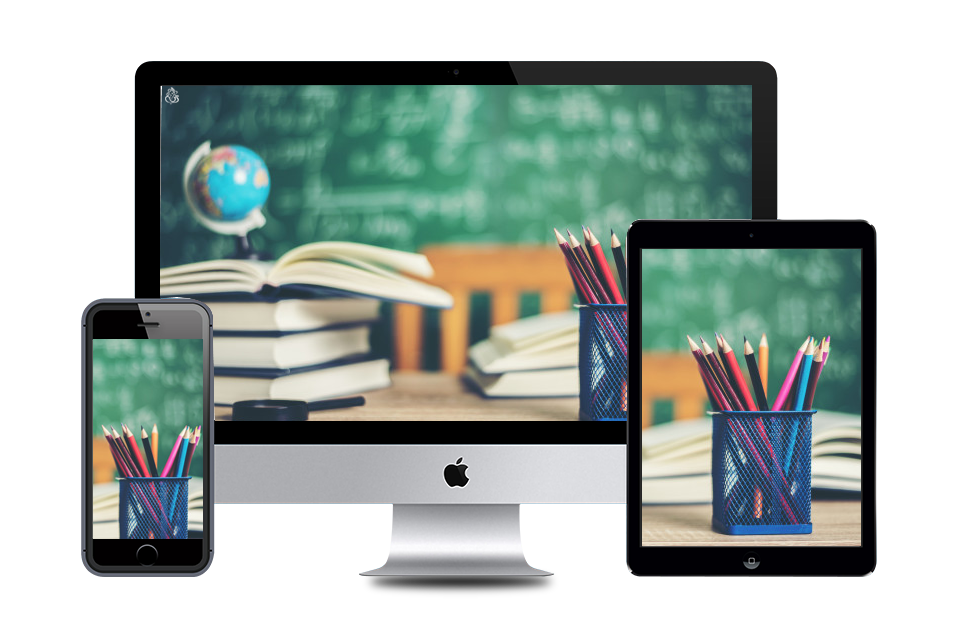 The Race For Excellence Has No Finish Line
In a bid to enhance the Quality and efficiency of educational institutions technology has quickly become integral part both inside and outside of the classroom. Technology has played very important role in automating tasks which were otherwise frustrating and time consuming. Educational institutions may not be selling products or services to customers or corporate but still they are businesses which means they do have a backhand department like HR, Accounting and as such. So, these educational institutions also face the similar challenges like other Enterprises when they need to deal with their Back Office.
Though there are numerous tasks in educational institutions which are being automated to increase efficiency of students and teachers as well and not only Back office. Software can be used for Maintenance of attendance, lectures, admission Processes, Exams, assignments which is neither expensive nor complicated and can be done by mere click of keyboard.
Our School management or learning Management system is fully customisable and can be used by any educational institutions be it small one or large without denting much on your pockets.