a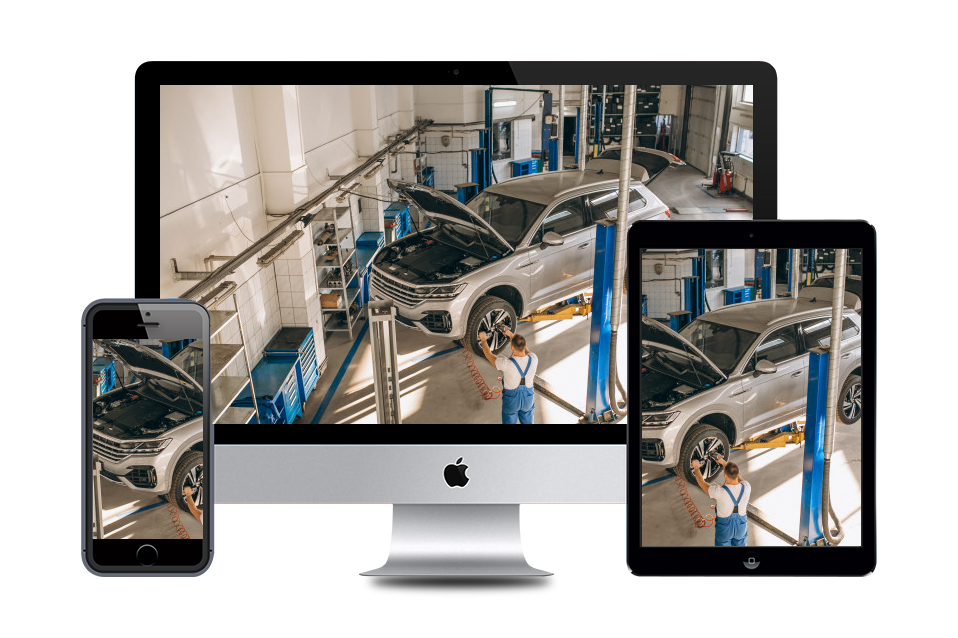 The Automotive industry Continues to grow at implausible speed, However Primary focus of Business always remains the same to operate more effortlessly and make your products reach to market faster and earn profit.
Our automotive industry automotive software and Control solutions Span the Entire automotive Supply chain. we have been assisting this industry accomplishing their desired goals with our customized software solutions built exclusively as per the needs of automotive manufactures and their Tier up suppliers.
We at Binarysoft have been delivering enterprise-wide solutions and services to help automotive manufacturers to
Increase manufacturing flexibility
Increased access to real-time production updates
Improve supply chain integration across the unit
These days automotive manufactures produce vehicles with multiple variations at single location in big quantity. Delivering the Versatile Manufacturing capability while reducing time and maximizing output could be of vital challenge, our automotive solutions span entire manufacturing Supply chain, thus you will be able to reduce costs, improve quality, increase responsiveness and ultimately improve your overall business.