Logistics & Transportation
l
Logistics and Transportation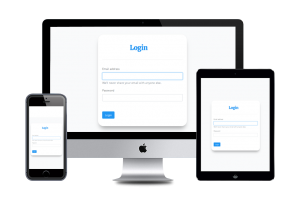 GO BEYOND LOGISTICS,
MAKE THE WORLD GO ROUND.
Binarysoft Develops end to end logistic and transportation IT Softwares which helps in managing Modern Supply Chains and riderships which are otherwise unmanageable and complex without well designed software. These Softwares provide high end visibility into processes and resources which ensures increase in productivity and profitability
Binarysoft empowers business of all sizes to get the most out of their technology investments. Whether you are a small or medium sized business looking for reliable IT support, or a fortune 500 requiring professional services to augment your in-house IT department, we've got you covered.