e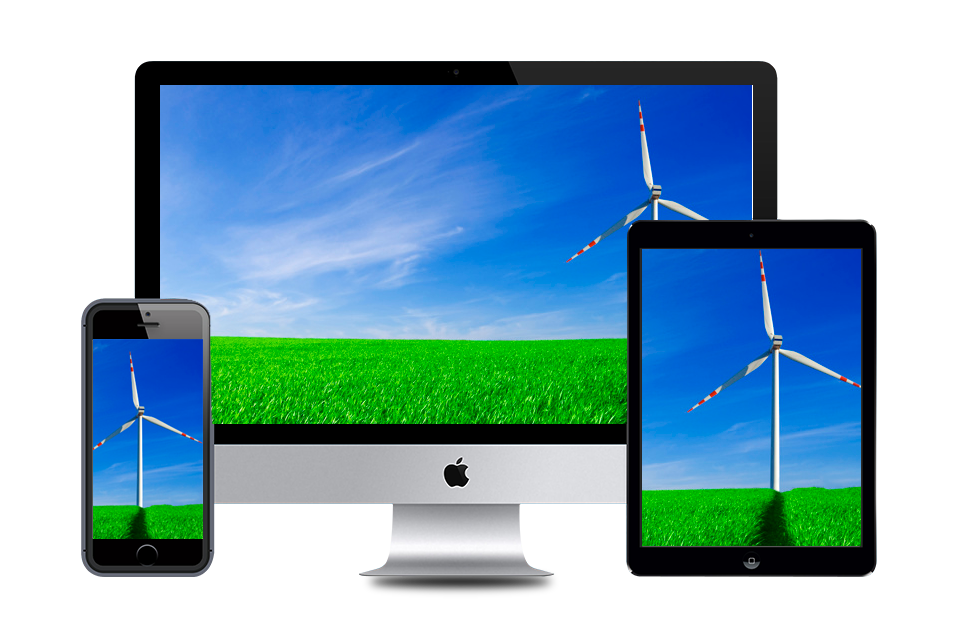 Energy organizations are reinventing their back-office processes through intelligent automation for better decision making, project visibility, and agility.
Modernizing technology to meet the demands of the digital future is a complex challenge for energy organizations. Aging systems, siloed data, and point solutions have long been hindering productivity, visibility, and decisioning. As the regulatory environment changes, having the flexibility to adhere to project specific requirements and insight to prevent incidents is critical.
DIGITAL TRANSFORMATION ACROSS THE VALUE CHAIN
Forward thinking energy companies are embracing digital capabilities to drive innovation, bridge the gap to legacy IT, and build modern applications to meet tomorrow's challenges. Leveraging a digital technology platform to bring together information employees, and stakeholders, organizations can deliver more impact across the value chain. Digitization enables proactive field service, more efficient collaboration with external parties, increased control of projects, and safer operations—for maximum cost savings and revenue generation.
Adopting digital ways of working, energy organizations can optimize productivity and incorporate advanced technologies—such as robotic process automation (RPA), artificial intelligence (AI), machine learning, and blockchain—to ensure future success.