r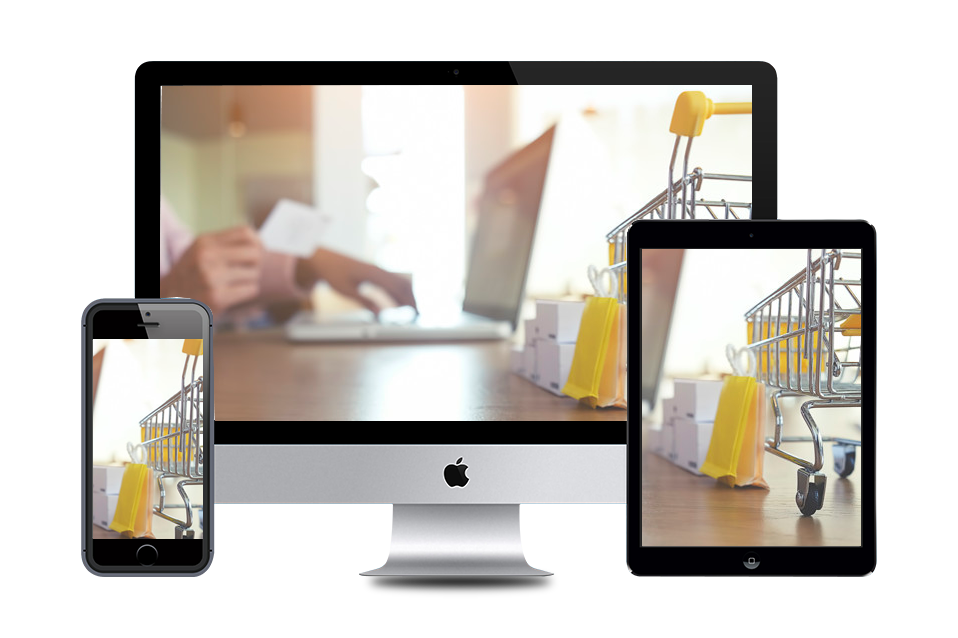 A FEW CLICKS IS ALL IT TAKES.
New technologies and customer behaviors are driving monumental changes in retail sector. Are you ready to deliver on Brand Promise and trajectory business growth?
Whether you are selling products in Store, Online or both Automation of manual processes, streamlines workflow and improves your business efficiency. No matter how big your business gets automatic processes are always scalable and you will be efficient enough to keep up with Order Fulfillment.
Why Should You Automate Your Retail Business?
In simple Words, automation is going to save your time and money particularly when it comes to manual labor. It also minimizes errors and scalability of the system puts you in command of situation with growth and success of your business. Automation will free you up you and your staffs as well allowing you to focus on areas that need strategic planning for growth and expansion of your business and opening up new market opportunities
We at Binarysoft has built number of e-commerce Portals till date. Small Sites featuring just a few products to portals that are as big as any marketplace, we made it all happen.