Custom Software Development
s
Custom Software Development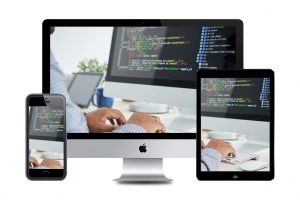 Why Choose Binarysoft ?
Custom software has become the foremost source of competitive advantage for companies of all sizes. Custom applications built for businesses and customers to solve unique challenges has driven innovation and contributes to your competitive edge. Binarysoft has been established to help your company solve business problems through software development. However, we believe that a quality software always requires an exceptional team behind it. This is exactly why our dedicated team consists of highly experienced developers who are here to focus on your project and provide top-notch development to realise your business vision.
We understand the prerequisites of your business and offer you the best probable solution within the pre-set timeframe and budget. Over the years we have managed to build a solid team of software professionals that come from various backgrounds and possess a wide range of custom programming skills. Their expertise involves the latest and the most effective development technologies that expand the creative potential of the company. Some of our following services reduce the cost of your software development resulting in revenue growth for your business.
Our Devoted Software
Development Team
Here at Binarysoft we have assembled our development team with the care to accomplish our ultimate goal – the best development process and top-notch software quality for our clients. This is why our dedicated team consists of IT specialists and experienced programmers who have been working together in the past resolving business problems of our clients by delivering quality software.
It would be impossible without a strong focus on gaining and giving feedback, which helps our team to iterate often. Unlike other custom software development companies, our experienced team will not only code for you and build your product but also will advise you during every step of the complete development phase and beyond.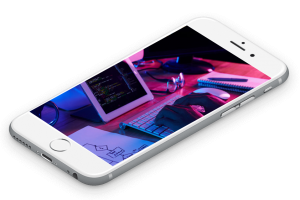 Why you Should Outsource your Software Development?
Use of multiple Software and Databases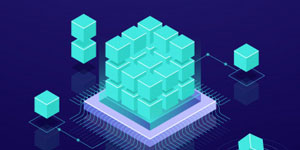 Companies that are using multiple custom software products to perform different tasks can combine different functionalities and bring them under one roof with a custom software. Which means all the work is now integrated into a single tailored software.
Need a scalable
future-ready Software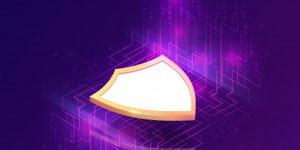 Off-the shelf software available in the market can surely help with the current business needs, but at some point, in future when business requirements evolve, it is difficult to customize them. It is rather advisable to create custom software that is future-ready and built using multiple technology stack to enhance the performance of the software. 
Cost and
Maintenance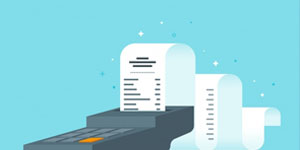 While at times developing custom software is expensive, at times it is not. There are various long-term benefits of investing in a custom software than buying a readily available off-the shelf software if the business wants to accommodate complexity and scale at a later point of time.
Integration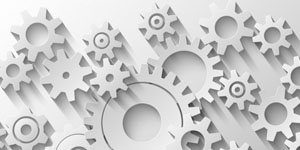 Canned software products may not be compatible with other programs or software products and integrating them isn't always easy. Software A is designed to complete one task and Software B is designed to complete another task; if they aren't able to communicate with each other, they may obstruct the execution. Integrating wider set of APIs is always easy with a custom software.
Competitive advantage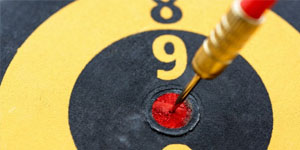 Heavily investing in building proprietary systems helps to gain a competitive edge over other players. Moreover, custom software increases business efficiency.