g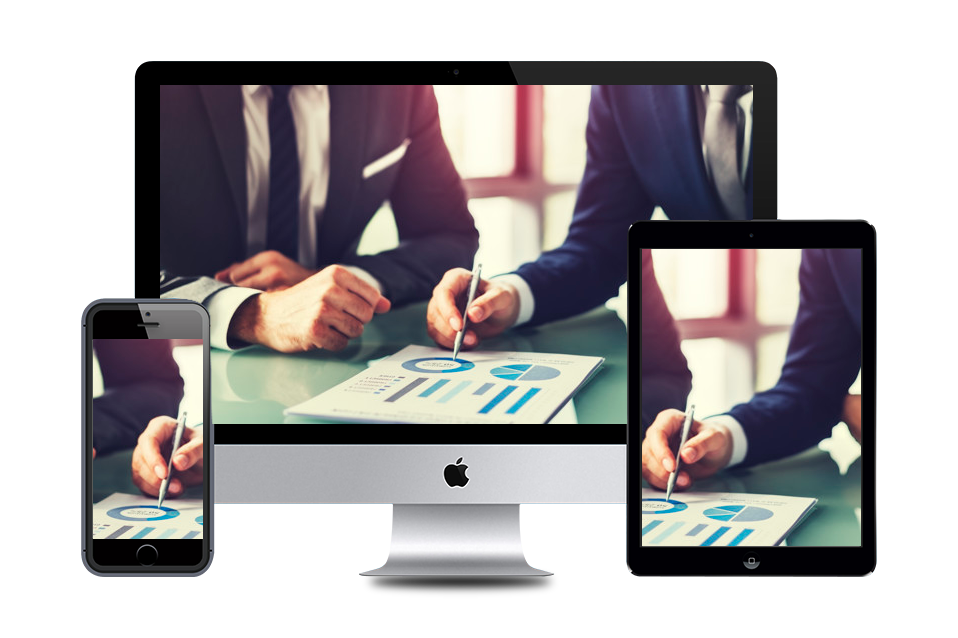 EVOLVED OPERATIONS FOR
PROGRESSIVE PUBLIC SERVICE
Digital transformation- the updating of information technology solutions and services is one of the highest priorities for government today. Given its potential to improve citizen services, improve productivity, cut procurement costs, Government agencies are aggressively pursuing this objective.
However, there are a number of obstacles that make it difficult to transition to better technologies, including the burden of current infrastructures, resource shortages and ineffective planning. Despite these obstacles, many agencies are committed to pursuing digital transformation.
An application platform-as-a-service (aPaaS) is a low-code solution that combines the security, availability and scalability of cloud-based products with the agility and usability of modern application development platforms.
Specifically, aPaaS helps organizations create integrated solutions, decrease maintenance demands, enhance flexibility, develop more effective business processes and implement better service delivery.
Easier Integration
One of the biggest barriers to new technology acquisition in government is the inability to integrate new systems with existing and legacy IT infrastructures. Binarysoft' aPaaS solutions are specifically designed to eliminate this concern. They're able to integrate both with existing solutions, as well as ones you might need to meet future needs. APaaS provides a border less IT environment in which users can create new solutions. Applications hosted on a common platform can be easily scaled or transferred across an enterprise. Multiple applications can be deployed on the same set of infrastructures. Unlike custom off-the-shelf point solutions, these applications can serve virtually any function that an agency performs.