Software Support & Maintenance
s
Software Support & Maintenance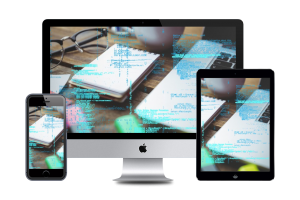 Delivering Superior Results.
Binarysoft Technologies carries out services in the sphere of Application Management, besides building software from the crux. This enhances the performance of packaged and custom developed software applications and keeps you one step ahead of your competitors.
Our solutions not only optimize the performance of your most vital applications, but also integrate with your pre-existing system and network management to provide seamless, end-to-end management across your enterprise.
Besides maintaining the system, it also improves the system flaws through up-keeping plans. Therefore, it identifies and removes potential threats for the overall system stability.
For constantly enriching our application management capabilities, Binarysoft has established a research and development team. This is basically directed towards investigating new technologies, evaluating third-party vendor tools and working out our own tools. We use up a great deal of time, effort and funds to ensure that our application maintenance services remain preeminent in the industry and deliver strong competitive advantages to our clients.
Hence, with Binarysoft's Application Management, you can analyze the root cause of your application failure and quickly recovers from it. You can also gain invaluable visibility into application run time, which ensure finest and ceaseless IT performance that is allied with your business priorities.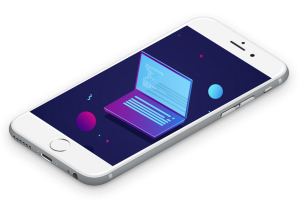 We are here to serve you.
Preventative Maintenance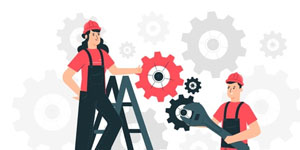 As the old saying goes Prevention is better than cure the same is applicable to complicated software. It's always a good idea to monitor how your software is functioning and take care of any emerging problem beforehand.
Adaptive Maintenance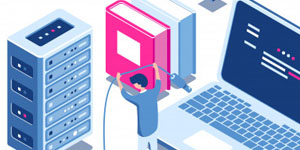 Your application may malfunction if you have upgraded your systems or any critical piece of Hardware that is when your organization will be need to adopt Adaptive Maintenance program in order to let your Software work stably in altered environment.
Scheduled Maintenance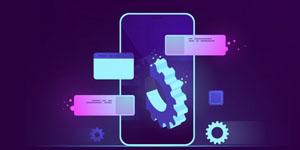 This service enables facilitated monitoring the application and its ecosystem to ensure that your applications stays tuned up with latest technology beating the competitors strengthen the application before real problems arise. For that We may restructure the code in keeping with the latest industry standards to enhance its functionality.