m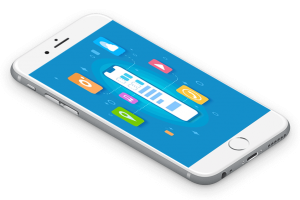 An idea has the power to Build Empires.
We provide a complete range of Mobile app development services for startups, midsize company, and enterprises. We work as long-term associate model, where we provide complete end to end solution from development, support services. We make sure you get the right app in cost effective rates. We provide solution for Appstore optimizations as well. So, if you need a long-term partner in Mobile app development, Binarysoft is here for you.
With over 20 years of expertise in the industry, we create powerful and appealing apps that boost any kind of business idea into a success. We care about modern approach and technology advantages that`s why our Android app developers are equipped with top-notch tools, latest technology frameworks. We'll work with your vision and goal as our first priority.
Ideation
Quality apps demand quality creative input. We guide our clients through the ideation process from research to market validation. Has it been done before? What makes this idea special? How can we take it to the next level?
An experienced developer on our team will walk you through the process, answering these questions and more to move your mobile app idea forward.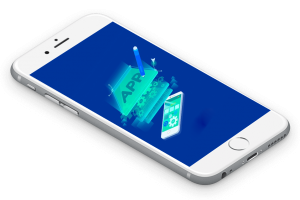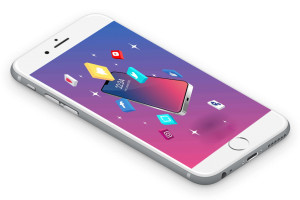 Defining the Scope
Every iPhone, iPad, and Android project needs a roadmap, whether the starting point is an idea or a pre-existing app.
We work together to define each part of the mobile app development process. That means defining feature sets, deciding on platforms, and ensuring the app can ship within the required timeframe.
UI/UX Design
With a solid plan in place we get to work drawing up wireframes and mapping user experience (UX). Our user interface (UI) designers pick it up from there to create the graphical elements, branding assets, and style guide.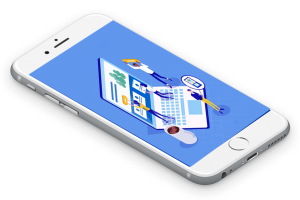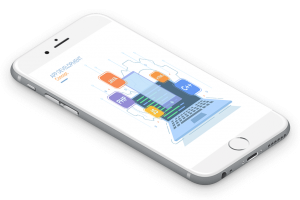 Development
At this point our team of iPad, Android, and iPhone app developers step in to bring your vision to life. Setting up the databases, core logic, and dynamic screen behaviours ensure a fast, seamless, and immersive experience for your users.
We meticulously test each iPad, Android, and iPhone app throughout the development process to ensure speedy and bug-free mobile app experience. A thorough QA test of app performance and functionality takes place before submitting to the App Store.
Launch
Submitting your iPhone app to the iTunes app store or Android app to Google Play is an art form in itself. We work closely with your team to ensure that marketing material, graphics, and app assets are ready for public launch.
App submissions to the iTunes App Store can take up to 10 business days before being approved for public distribution. Android apps submitted to the Google Play app store are usually available to the public within a few hours of being submitted.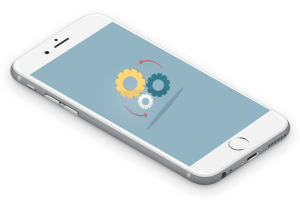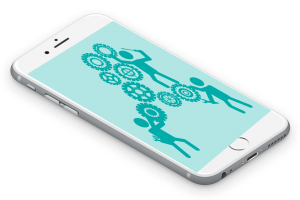 Maintenance and Growth
Getting into the app store is only the beginning. Once your iPhone or Android app goes live we switch gears to provide long-term product management and growth hacking guidance.
The first wave of users brings a wave of invaluable data. Rather than settle for the status quo, we constantly fine-tune your feature set in response to that data, ensuring that your app adapts to the fast-paced mobile marketplace and continues to gain user traction.
Turning an initial surge of downloads into long-term growth is the hardest part of mobile app development, and the stage where our years of experience launching scalable, profitable startups becomes most valuable to your team. We pride ourselves in building more than just beautiful apps; our goal is to build full-fledged businesses with everything they need to maintain consistent growth.
Mobile apps