j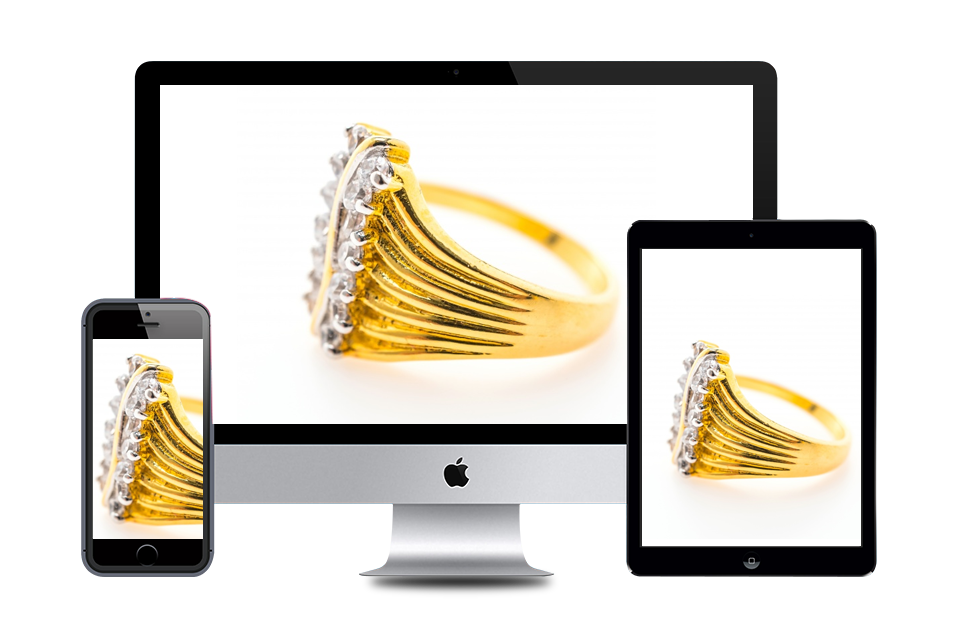 We offer custom software development and consulting services to help you pull off your trade with less stress and less cost. Our team has built a reputation in creating software, exactly as our client's business needs. The software primarily targets at every single detail of the jewellery trade and gives a solution for all the difficulties faced at any level of business. Be it in the manufacturing phase or sales phase, the software swiftly wipes away all the challenges. The details that are taken into account includes specifics like KUNDAN labour, DAK work, Karigar labour rate, PUWAI details, generation of Bar-code TAGS, generating receipts. All our major clients are bespoke jewellers, from all over India.
The software enables you to do the following tiresome jobs with ease .
Purchase Management
Loose Stock Management
Vendor Management
Purity Management
Production management
Karigar profile management
Barcode Generation
Customer profile management
Sales Management
Smart tax management
Invoice Generation
Managing Multiple Store
User Management.