m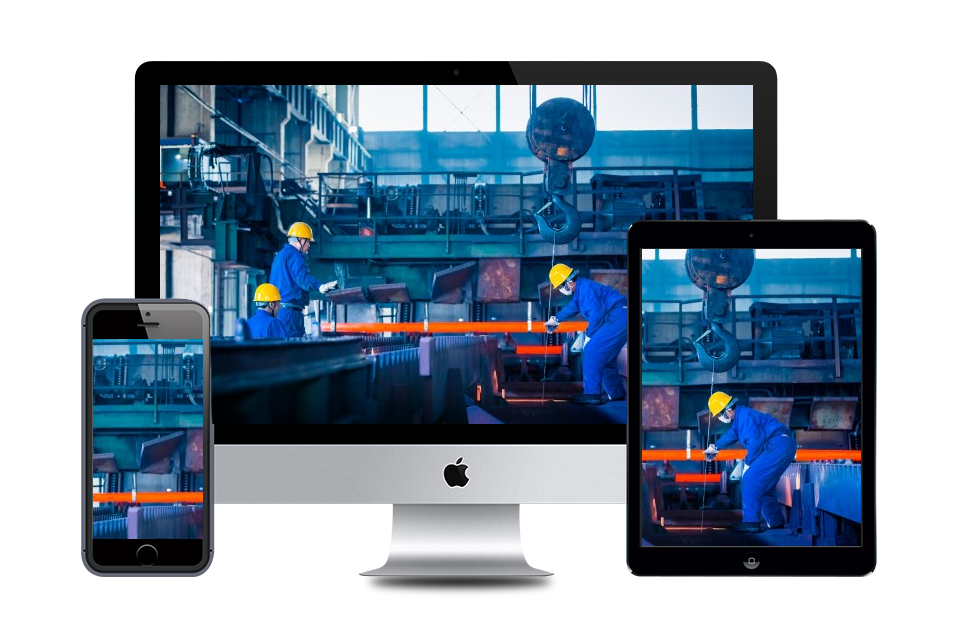 Quality Manufacturing Is A System, Not Just A Slogan.
Introduction of Automation in manufacturing sector has brought radical changes in dynamics of the industry saving millions in management making some of the departments completely redundant. However, in order to retain industrial work culture, we use existing manual Process as foundation to create solutions which automates the processes.
Manufacturing sector is in the middle of huge transformational change owing to Constant price pressure and policy reforms. Due to Highly competitive nature of production, diversification and logistics involved in manufacturing sectors Innovative technologies and market insights are crucial in building company capabilities.